By Sorawit Tangjai – Application Engineer, ISID South East Asia
12/8/2021
Let's begin to discuss about to process of getting start 3D design into a real-world production. When talking about design an object in 2D to 3D long ago, people would start by sketching its drawing, later develop all dimensions to create a 3D profile manually. This caused some serious time consuming and if there were things need to be changed a designer needed to start over again or redesign a new concept until a design was satisfied.
In this era where you see a lot of modern design in cars, airplanes, ships, machines, electronic devices, etc. which all these required a design tool to ease of design process since there are increasing in complexity of the object and demand in which time is important. The tool that involves in this we call CAD software or Computer-Aided Design software.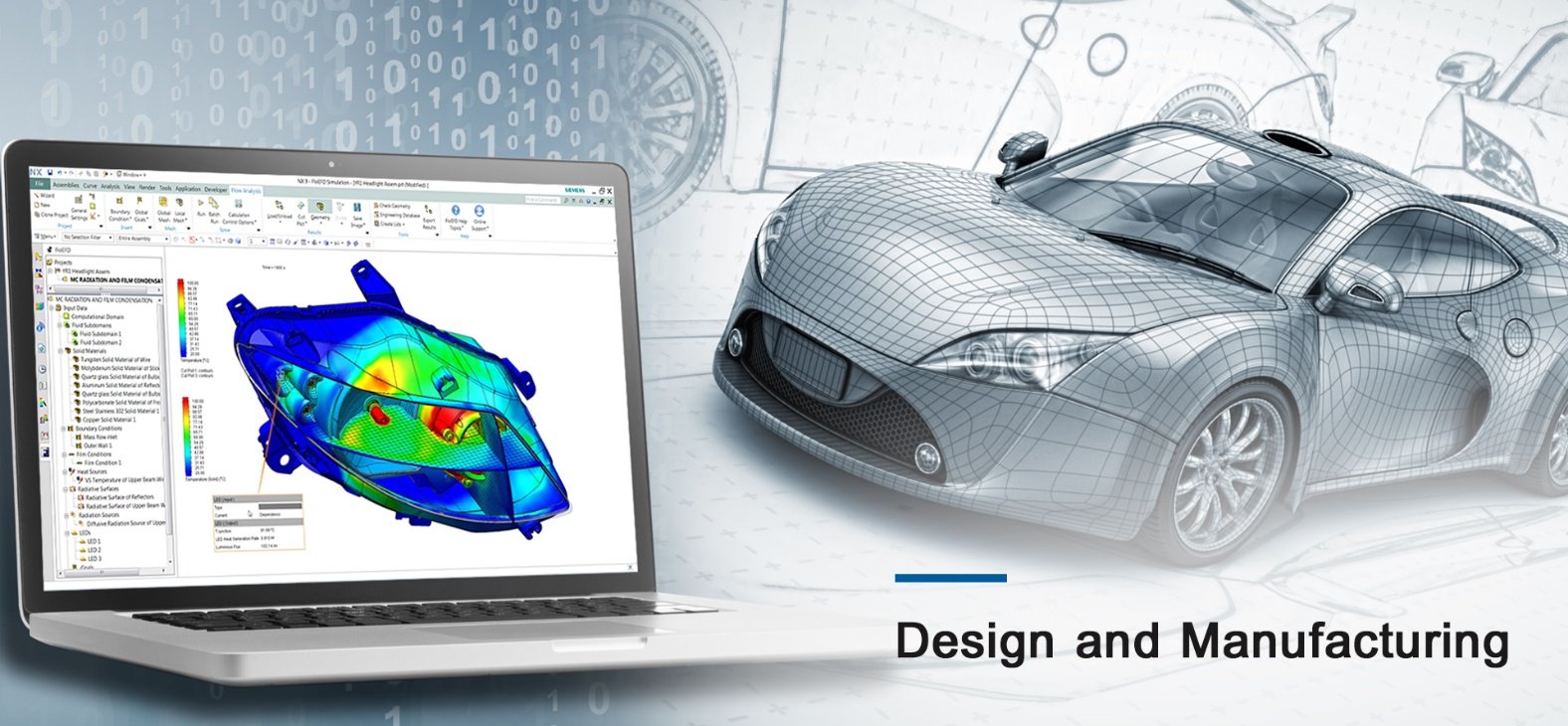 Computer-aided design (CAD) is the utilize of computers (or workstations) to help within the creation, adjustment, examination, or optimization of a 2D or 3D design. This software is utilized to extend the efficiency of the designer, make strides the quality of design, move forward communications through documentation, and to make a database for fabricating and manufacturing. Designs made through CAD software are accommodating in protecting products and developments when utilized in obvious applications. CAD works are frequently within the form of electronic records for drawing, machining, or other manufacturing operations.
Its utilize in designing electronic frameworks is known as electronic design automation (EDA). In mechanical design it is known as mechanical design automation (MDA) or computer-aided drafting (CAD), which incorporates the method of making a specialized engineering drawing with the utilize of computer program.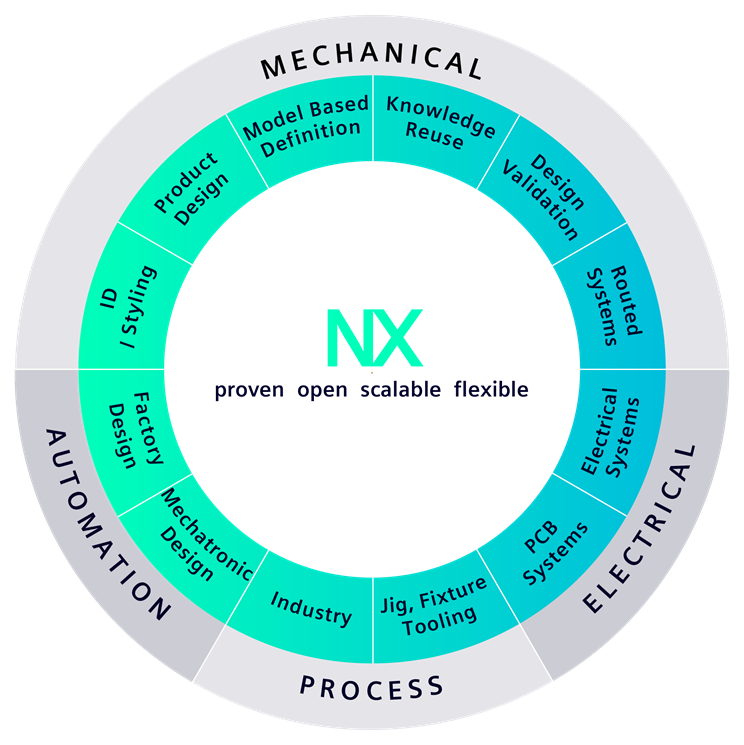 Now, I would like to introduce you one of the most sophisticated CAD software on the market, it's NX. NX is a solution from Siemens that is a heart of comprehensive digital twin that would cover all your needs from mechanical, electrical, automation, and process design. NX is a big portfolio that is built on the most modern architecture of any major CAD/CAM/CAE solution in a single platform.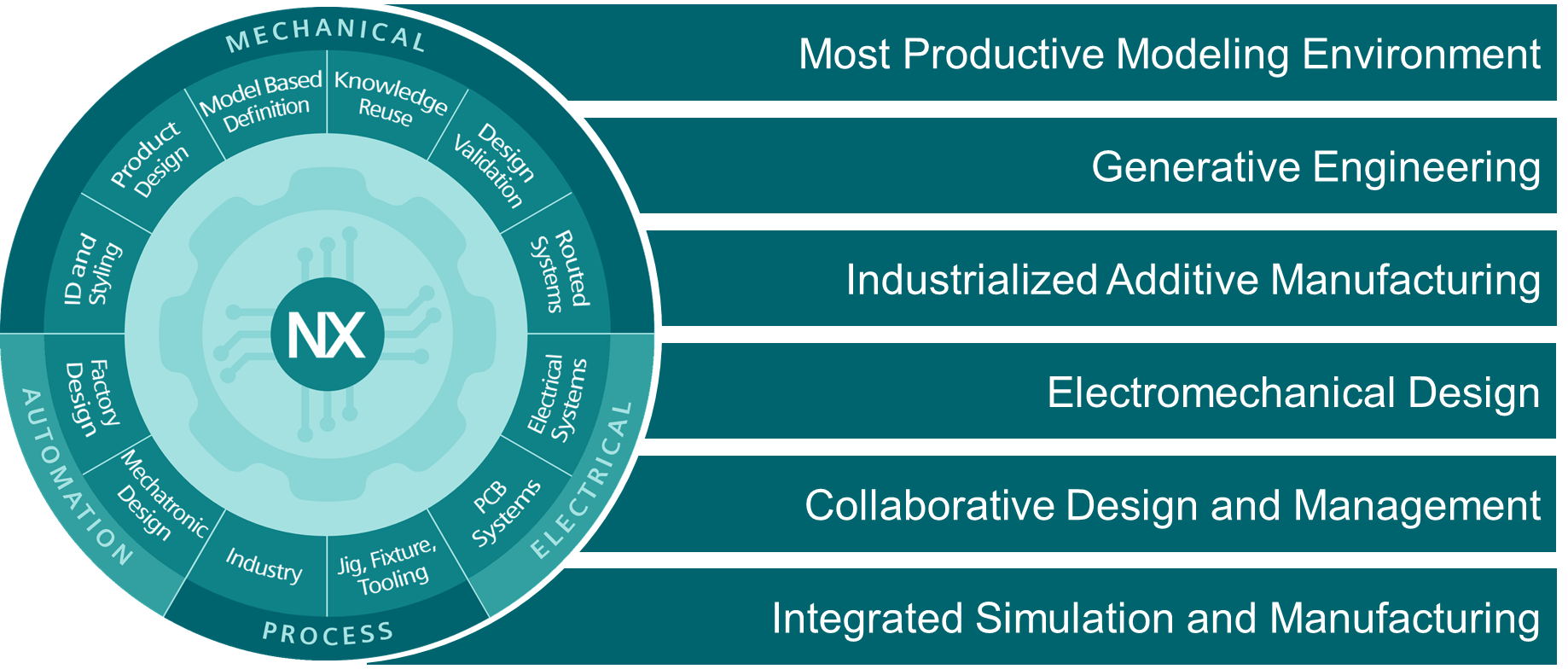 NX is the next generation design platform that removes barriers to innovation.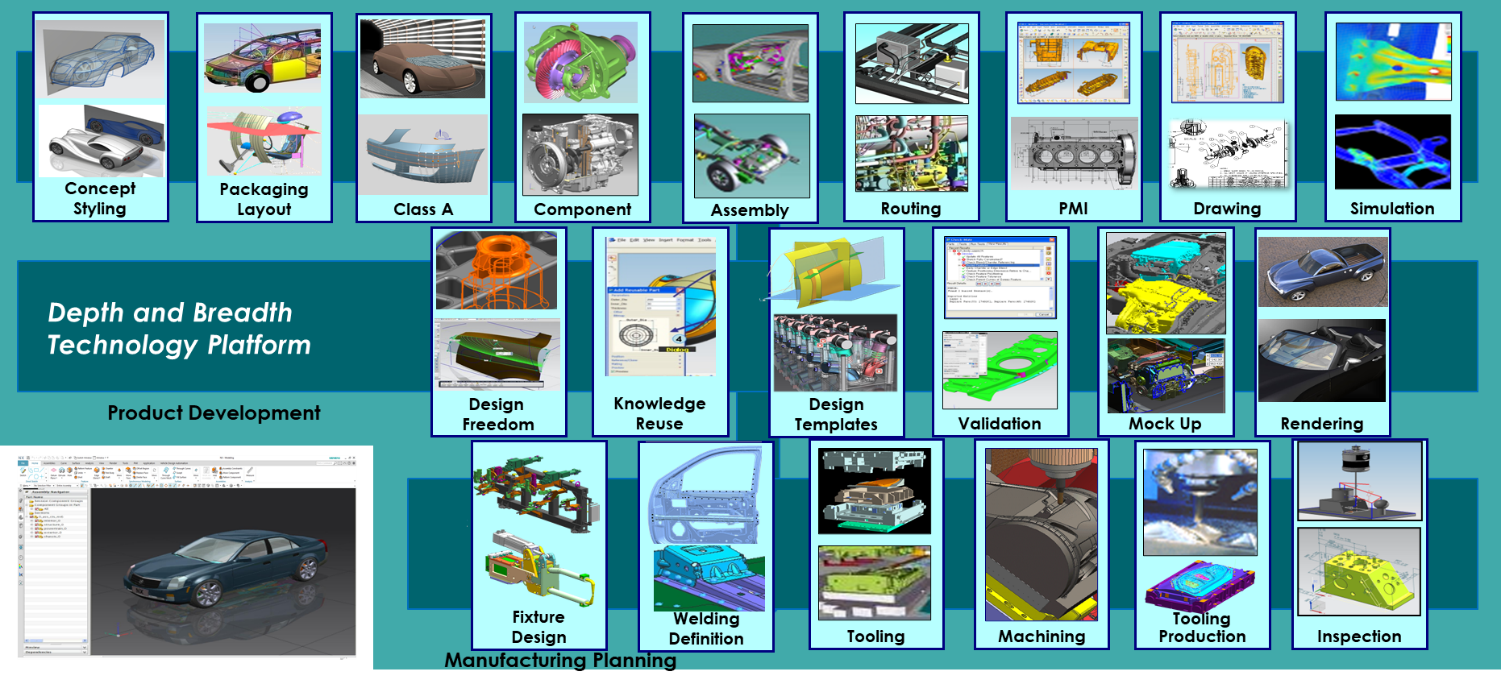 Consistently combining different disciplines, NX empowers more cycles by both specialists and non-experts and utilizes the most recent manufacturing strategies to guarantee you recognize the esteem digitalization and convey the finest plans to showcase speedier.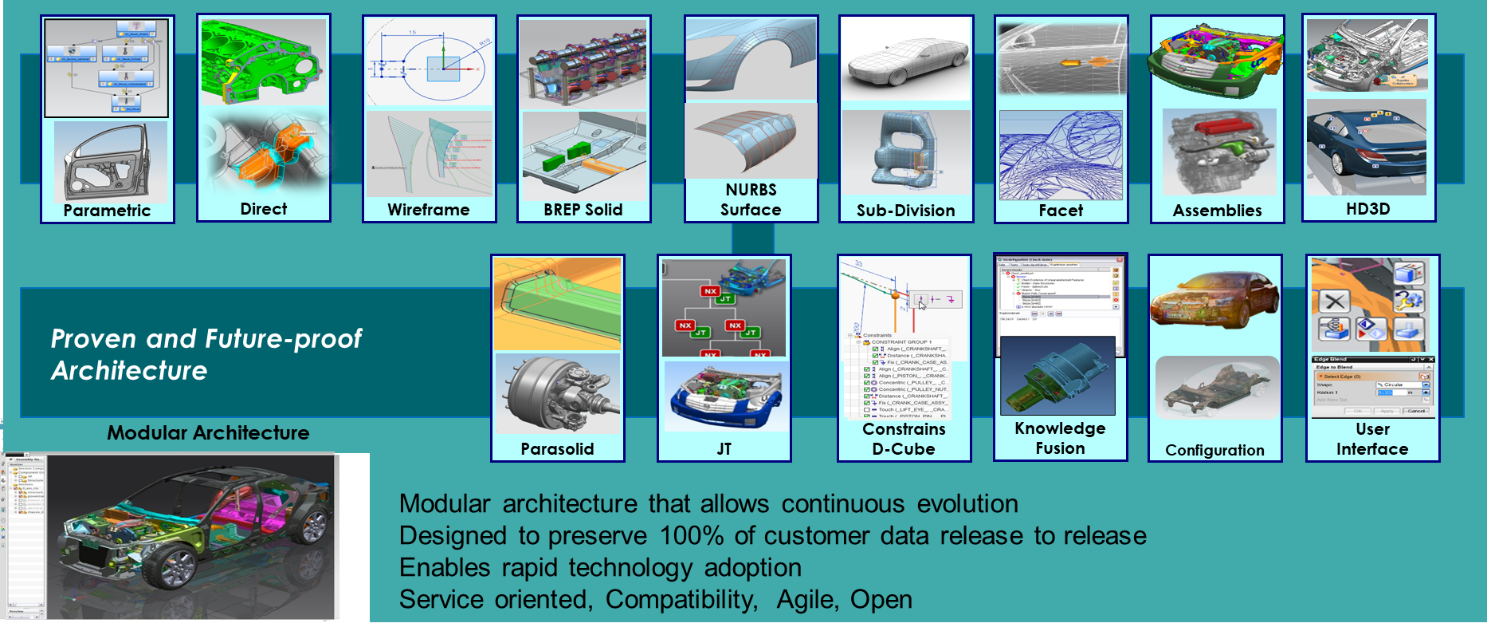 You wish a single platform that contains all the tools to break down the boundaries between disciplines. NX permits all of your engineers and architects to collaborate and share data over the conventional boundaries that exist in a single teach arrangement.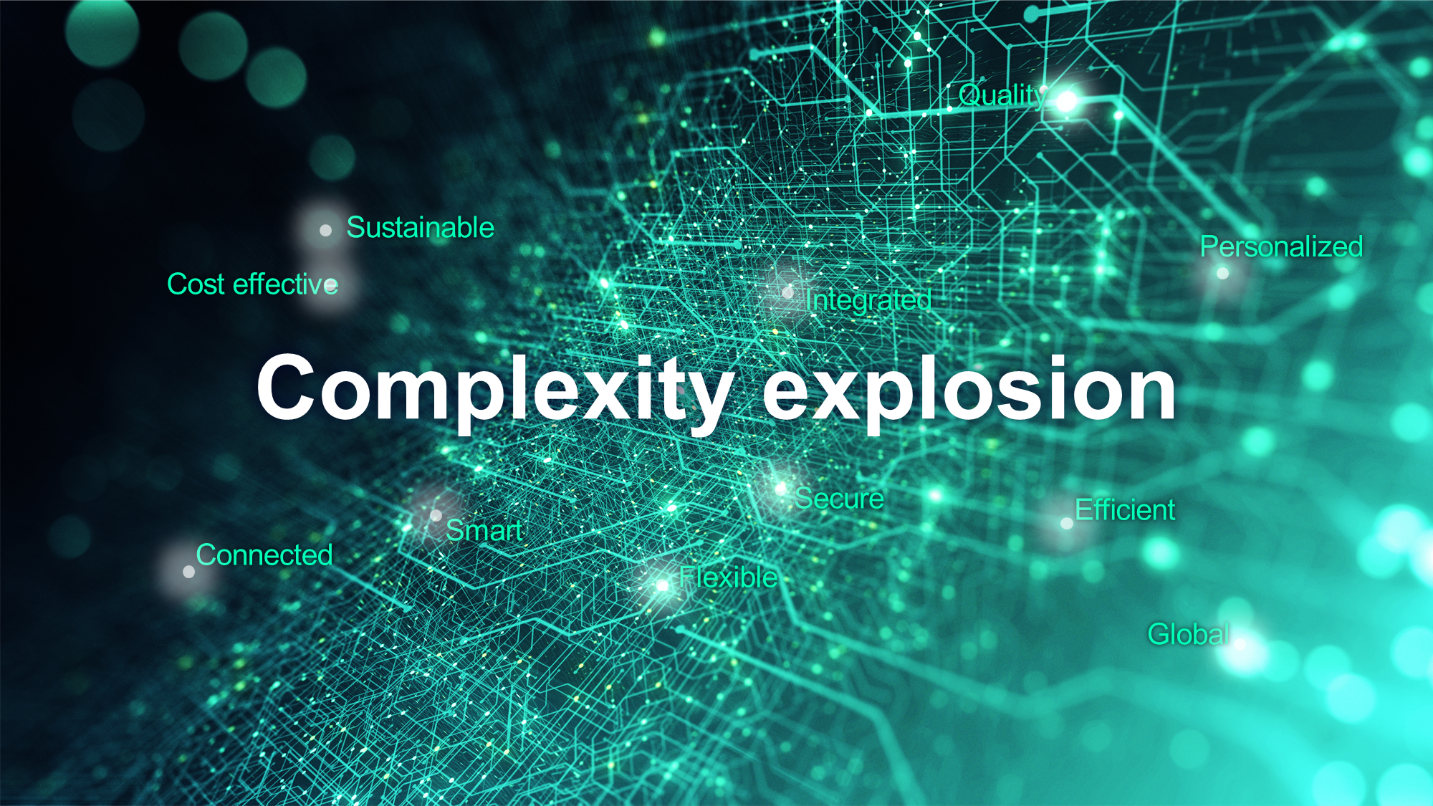 The NX platform allows your enterprise a complete solution that takes advantage of the data without having to re-master the data in another system which will create a workflow and consistency in your data.

Introduction – NX CAD

The focus topic today is the NX CAD. Using NX CAD for design will give you the ability to create a sketch, solid body, high class surface, large assembly, and drawing.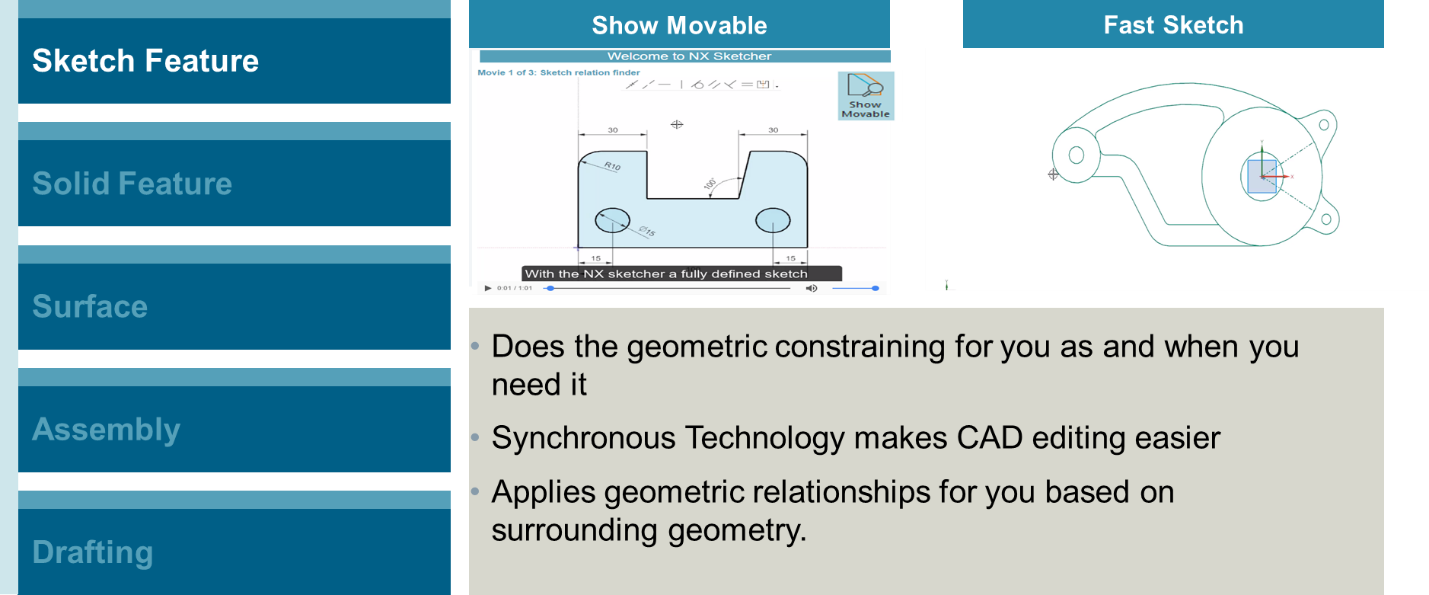 The concept of sketching in CAD has been around for over 30 years So why do 90% of designs start life like this? Because current solutions do not allow an iterative design process. They do not allow you to quickly change your design as ideas evolve. By using NX CAD, the independent analysis shows 30% reduction in time spent capturing your design ideas. NX Sketch Creation process will enhance visual information and ease of creation, simplified the process of creating a sketch, and fewer selections needed to create a sketch.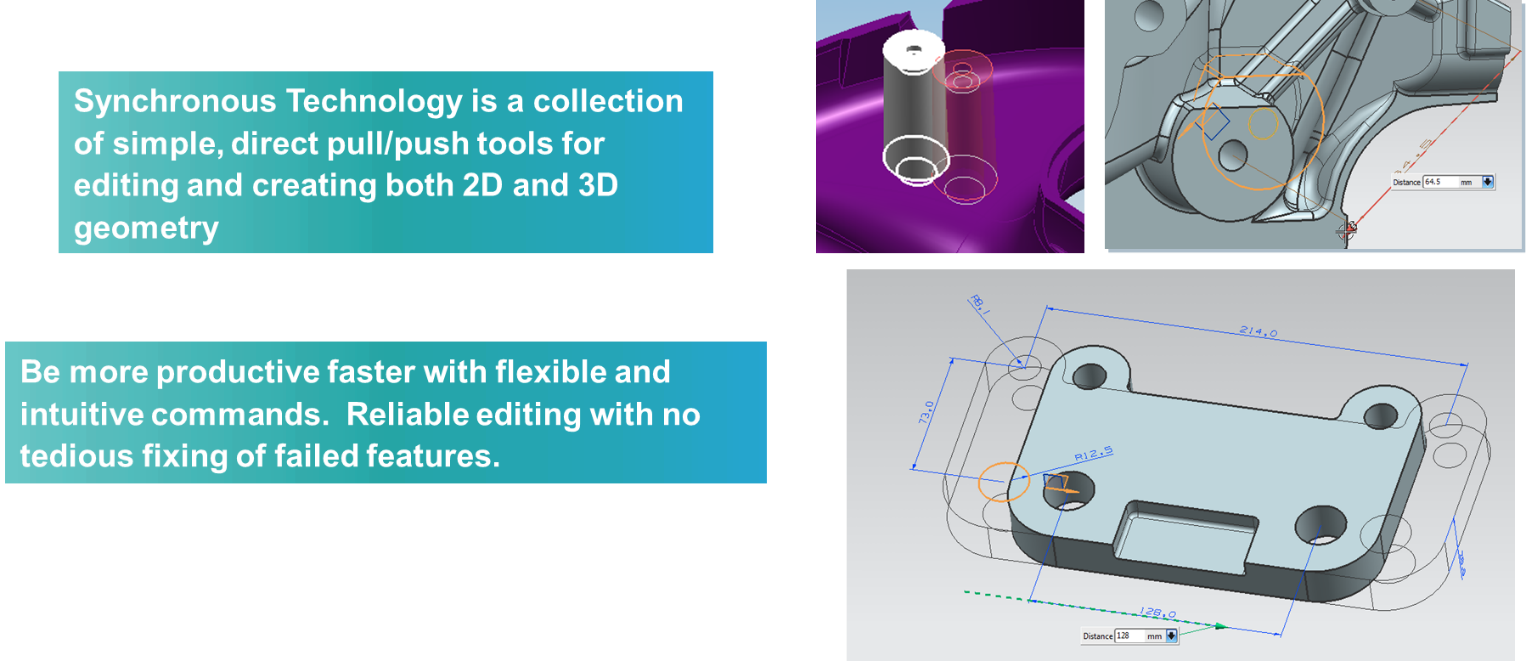 A great advantage of using NX is that NX has Synchronous technology allows you to edit your data no matter where it comes from, or the current state of your models. You have the ability to make changes on models that have no history at all or… history-based models that have not taken into account the needed changes. Synchronous Technology (ST) enables you to make faster changes and accelerate development cycles even with legacy geometry ST is also a game changer for engineering analysts and manufacturing users who make dramatic process improvements by working directly on design geometry. The result is shorter product development lead times and improved product quality.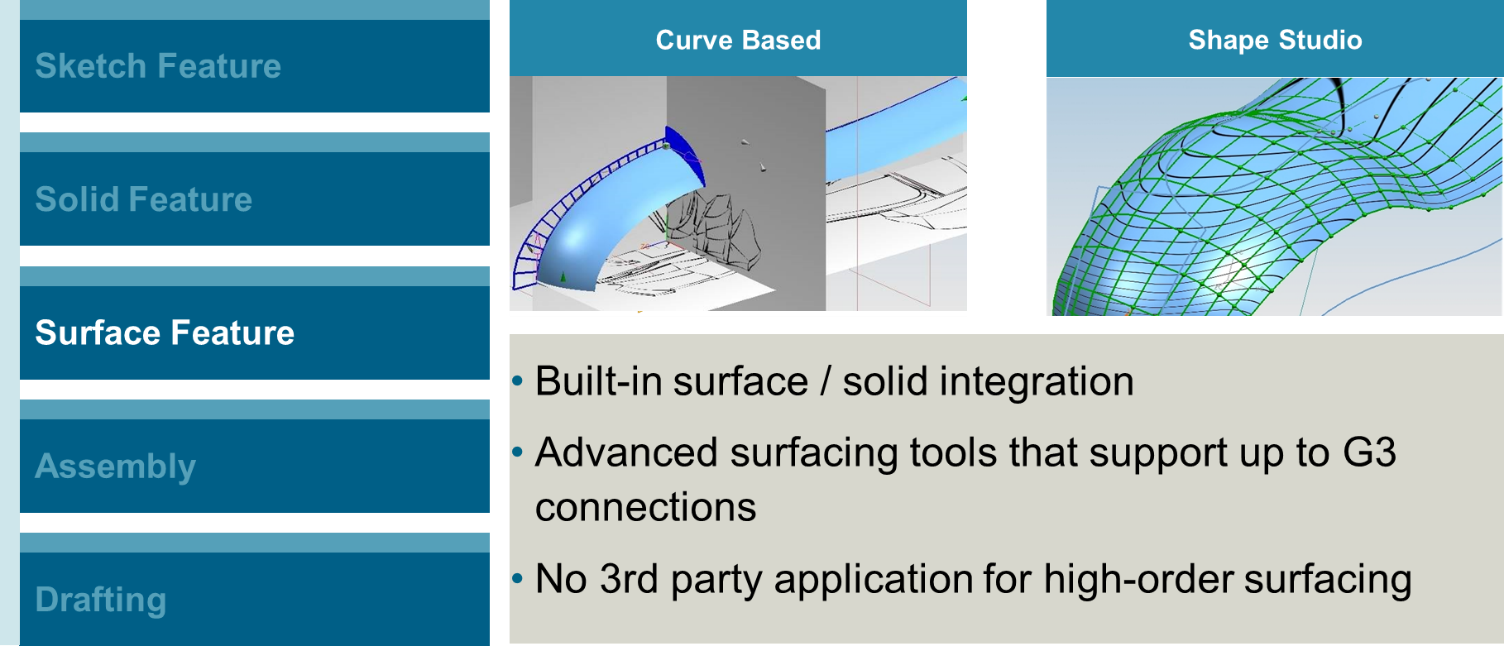 NX offers the Best-in-Class surfacing tools integrated within a single design environment. Shape Studio tools enable the rapid creation and analysis of designs. Moreover, the surface feature in NX provides advanced surfacing tools that support up to G3 connections, and no need for 3rd party application for high-order surfacing.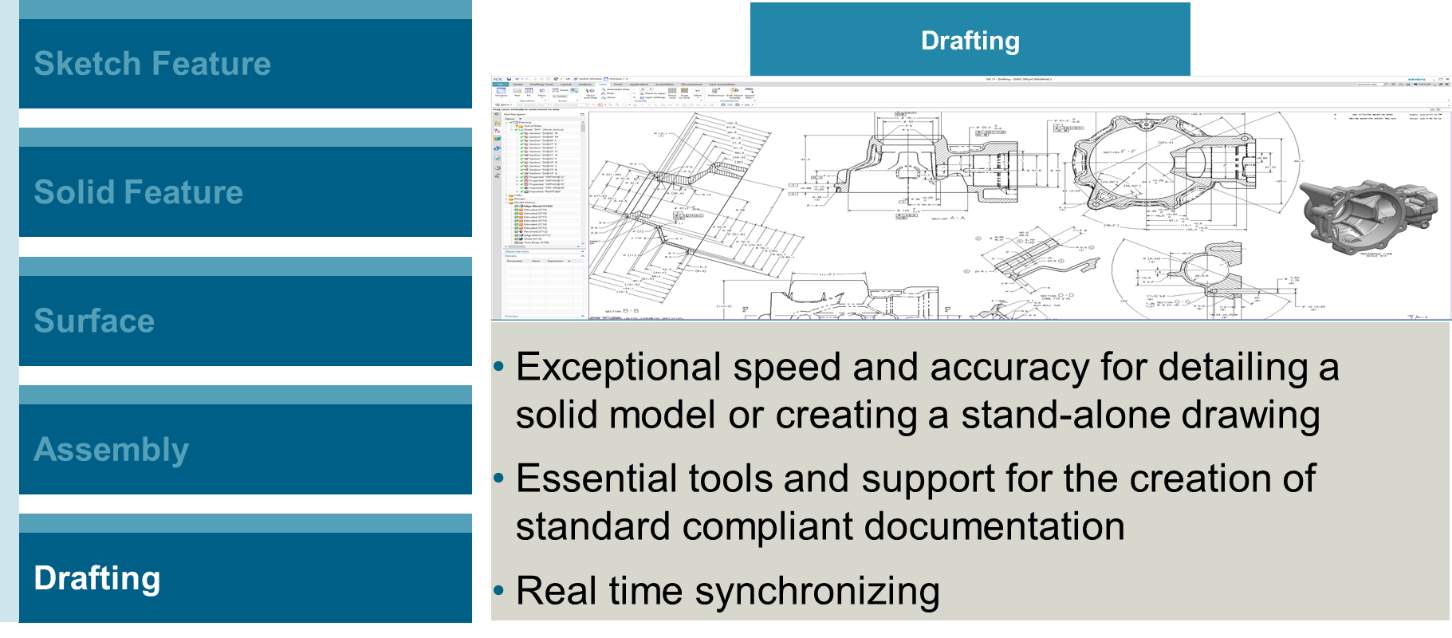 NX Drafting enables the production of a complete standards compliant engineering drawing. NX Drafting provides an intuitive, easy to use, graphical user interface with automated tools that help you to create drawings quickly and easily.
In summary, NX software from Siemens is one of the best-in-class all in one CAD/CAM/CAE, Electrical, Automation, and Process solution in our opinion.