How do you know that your product is good to go?

Have you ever done physical testing?
So, what is physical testing ....

Crash Test
Reference photo: Crash Test (Sep 12, 2019)
Website: https://www.earnhardtlexus.com/blogs/4363/what-do-they-do-with-crash-test-cars

Physical Testing is a fundamental and critical test which evaluates the quality, safety and performance of the product.

The process of new prototype starts with defining requirement and part design in CAD. Then analysis and physical testing will be performed. For analysts and physical testing spend up to 80% of their process. And it's also the most important process that has value to the work. However, if the analysis still does not achieve the requirements, User must go back to design phase again. So, do you think how many times you are in these loops to get the best prototype?

Engineers and manufacturers are always in search of answers about how their designs. Historically, this has been done through physical testing. Companies have understood that only physical testing takes too long, and too costly.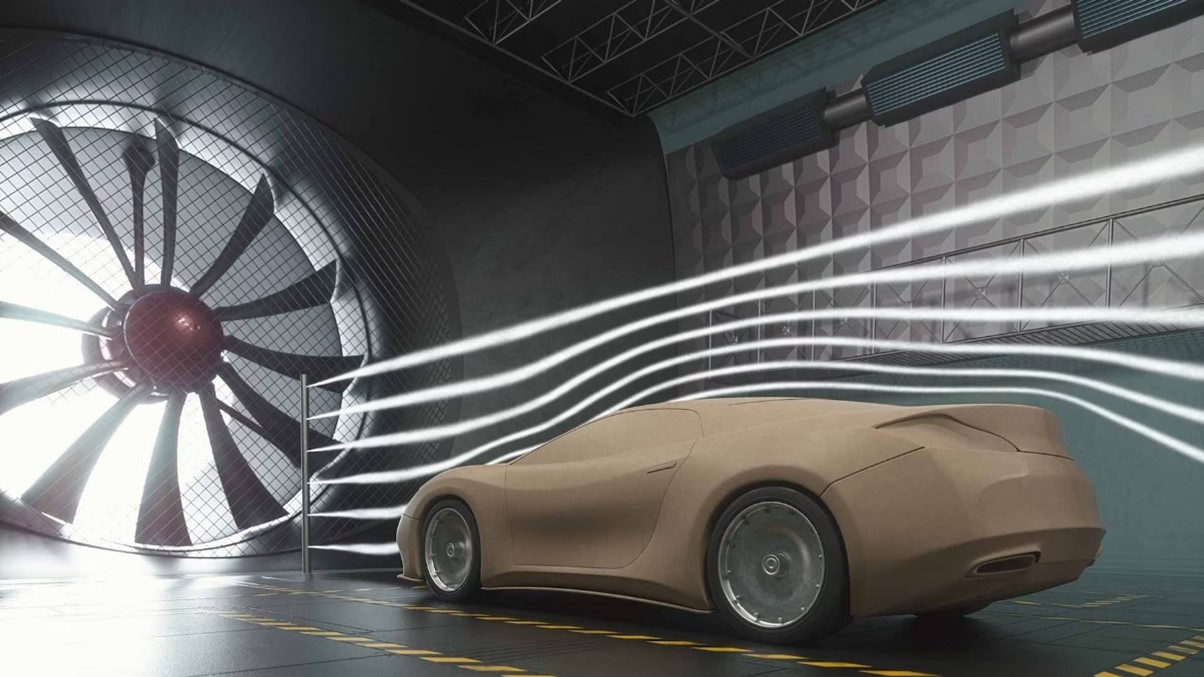 Wind Tunnel Testing.
Reference photo : Carsten Frederiksen (January 19, 2022). Wind Tunnel Testing.
Website: https://dewesoft.com/blog/list-of-wind-tunnel-testing-facilities

From the above picture, Wind tunnel construction is used to test aerodynamics. To study the influence of air on objects and durability when air flows through different speeds.

In additional, There's also car safety test. In automotive manufacturers must perform crash testing before production to pass safety requirements. And in this testing is required very large scale which are too costly and long times.

Today, there is a new technology to analyze in this process, that is "Computer-aided engineering (CAE)", it can reduce the number of physical testing way that might take time from year to month or even day to hour. So how can CAE do that? Which CAE tool is the best fit to you? Follow us for more information in our website or Facebook page: ISID Thailand.