Do you …
Do you ever encounter the following kinds of issues with paper forms on site?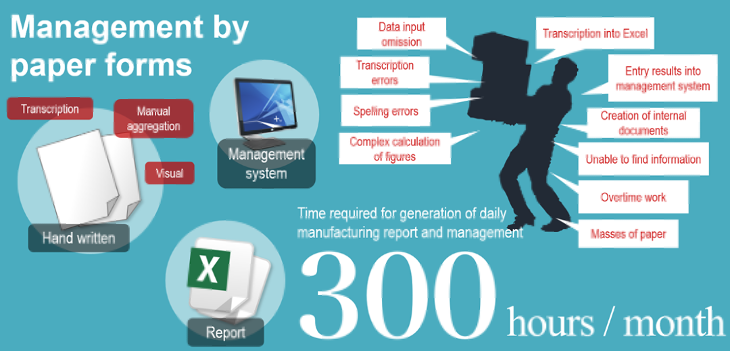 Do you …
Entering data into the management system later...
Creating reports at the office using Excel...
The administrative work cannot be completed on site…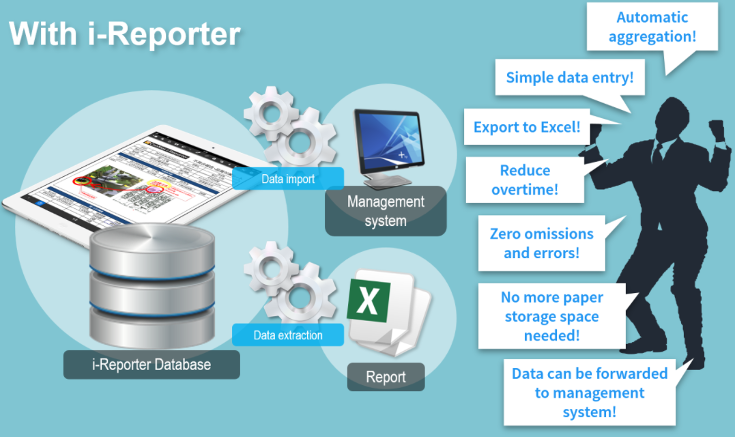 Do you …
Reports can be made on site without having to return to the office!

All above issues can be solved by using . . .



Is your Answer.