Global competiton
The current trends in manufacturing are aimed at lowering inventory levels to reduce costs, while still being able to respond to shorter lead times and thereby satisfy customer demand. This forces companies to find ways to optimize production operations by reducing or eliminating nonvalue-added activities such as setup or waiting time. Highlighting potential problems allows the action to be taken to balance demand and capacity.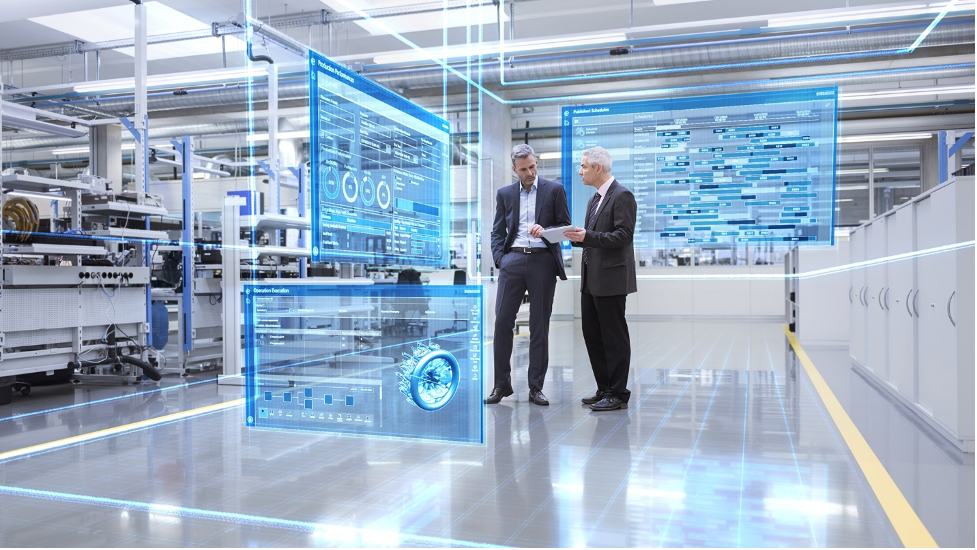 Opcenter APS products have been developed to meet this need. They are used by small and mid-size companies and large corporations to help meet demands made by their customers and beat the increasingly global competition.
Due to the flexible data model and scheduling logic, Opcenter APS products can be set up to meet a company's planning and scheduling needs no matter what they are.