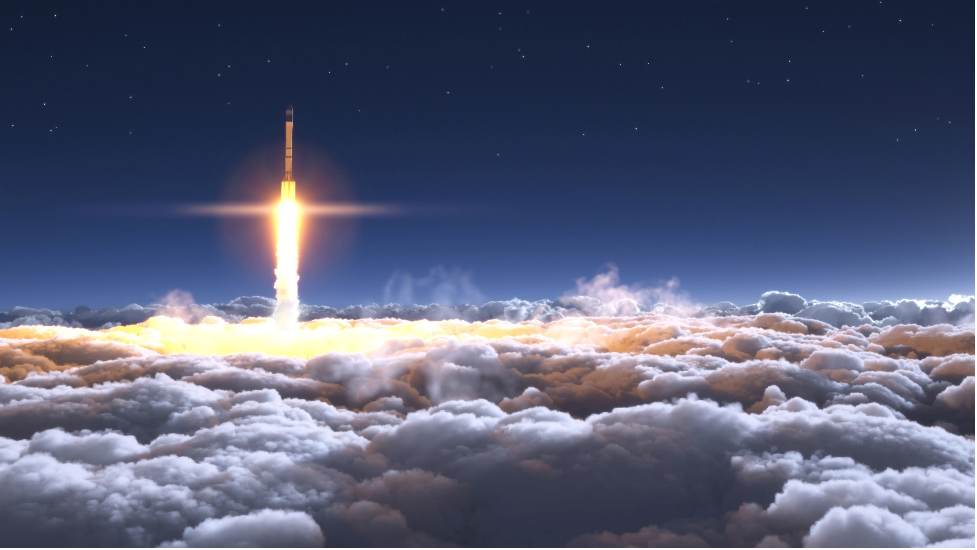 The Next generation of PLM solution
Teamcenter software is a modern, adaptable product lifecycle management (PLM) system that connects people and processes, across functional silos, with a digital thread for innovation. The unmatched breadth and depth of the Teamcenter portfolio mean that you can solve more of the tough challenges required to develop highly successful products.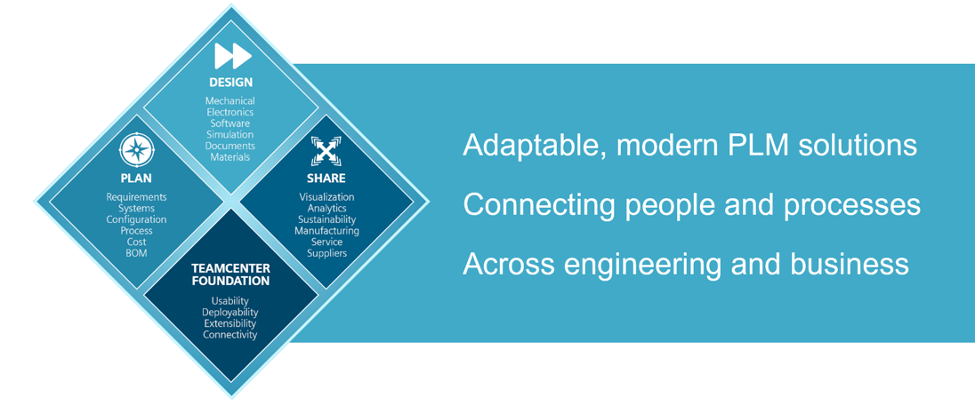 From the easy, intuitive Teamcenter user interface, people across the organization can take part in the product development process more easily than ever before. No matter how you choose to deploy Teamcenter – whether it be on-premises, on-cloud, or SaaS delivered via Teamcenter X – you get the same proven solutions designed to help you innovate faster.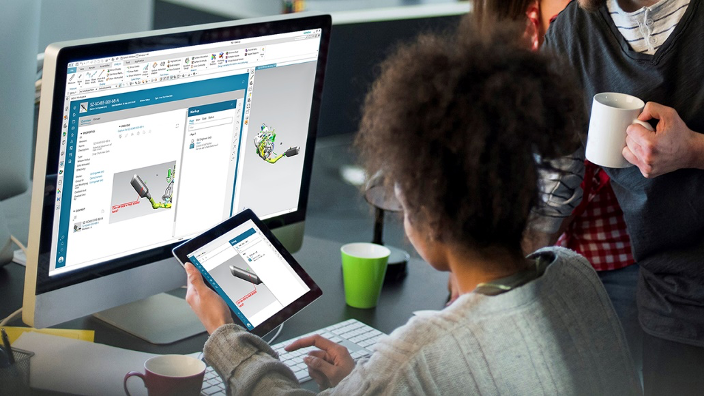 Access PLM from home, the office or anywhere else at any time with cloud SaaS delivery
Get started with Teamcenter X today for a Software-as-a-Service (SaaS) cloud delivery of PLM that is easy to use and easy to access. You can pay as you go, and only pay for what you need. Best of all, Siemens manages Teamcenter X for you, so we do the heavy lifting while you drive product innovation.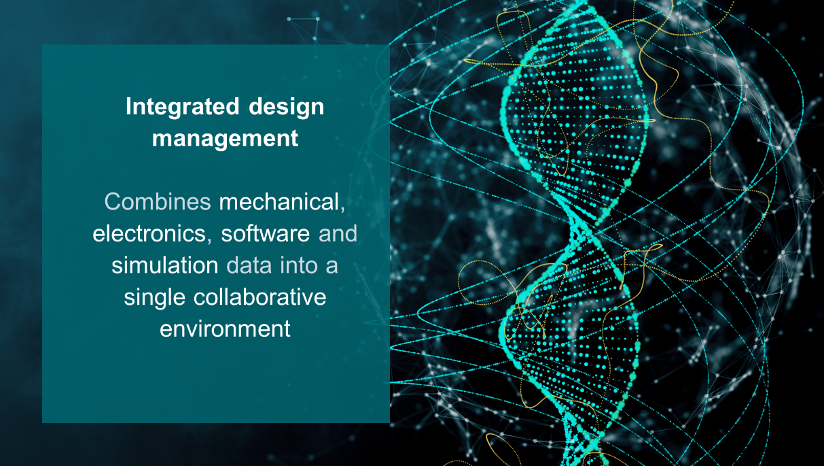 Teamcenter X Capabilities: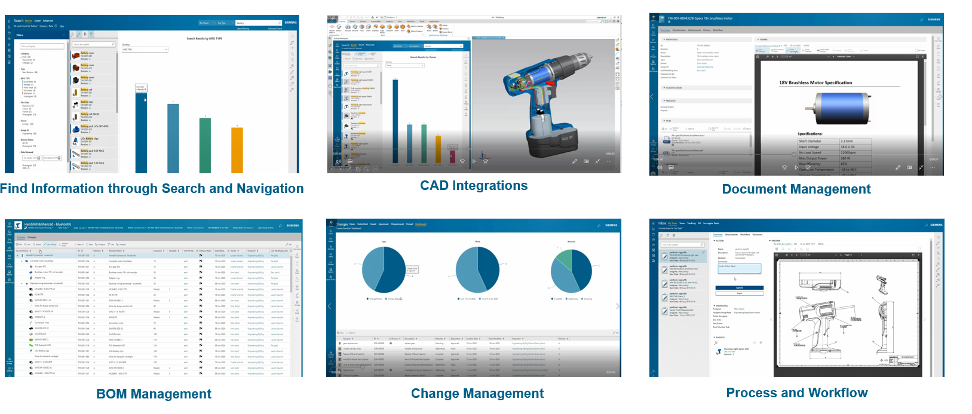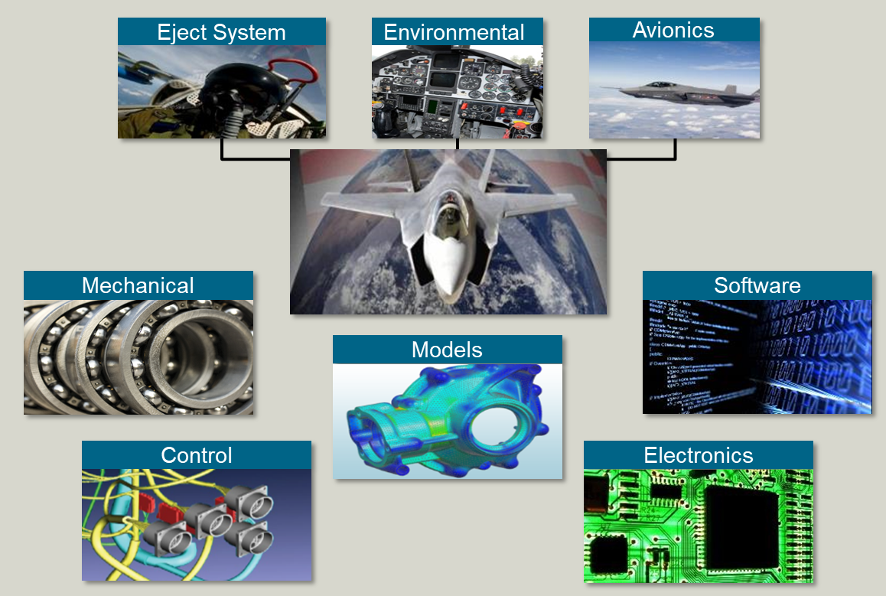 And more …
Compare with the legacy PLM solution
With Teamcenter X, you only prepare your data do not manage anything more.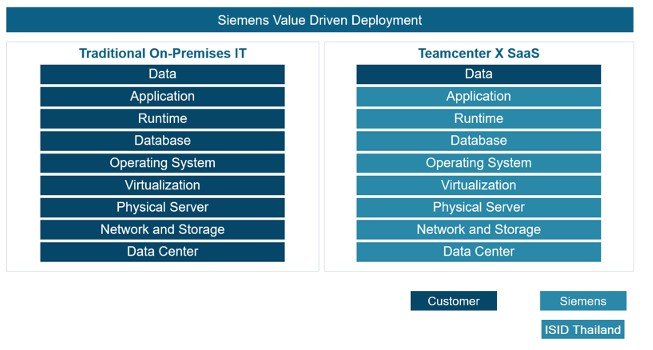 Summary: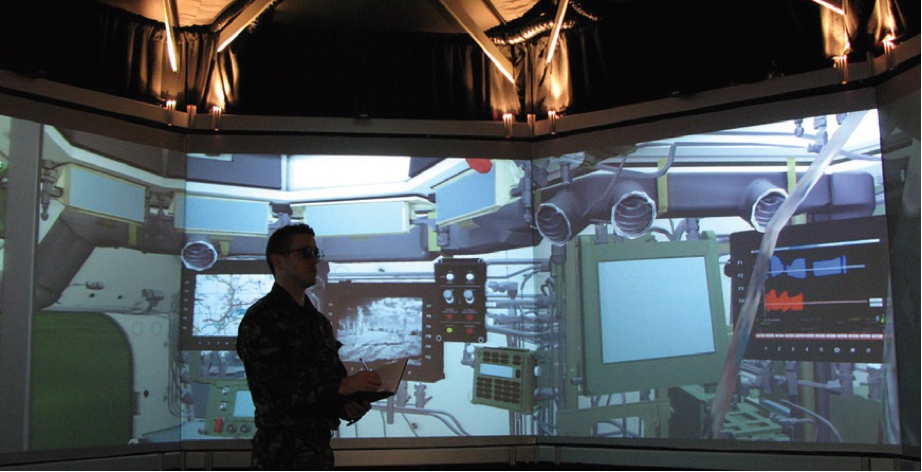 Future-ready PLM, Modern Cloud Software
Teamcenter X opens the door for companies of every size to get up and running quickly on product lifecycle management and realize a fast return on investment with this modern cloud software. ​With years of industry expertise bundled into preconfigured packages, Teamcenter X helps our customers meet their digital enterprise and innovation goals for success in the market.

No other PLM system can match the powerful combination of experience and technology.
Teamcenter X, the evolution of Teamcenter, is where today meets tomorrow.
Benefits :
• Deliver cloud SaaS PLM for instant access when working at home, the office or anywhere else at anytime
• Control, share, and collaborate across multiple mechanical and electronic design tools, creating a multi-domain BOM
• Accelerate product development by supporting design re-use, managing change and speeding cycle time
• Invest in predictable, operational expense use of existing IT infrastructure versus capital expense for low cost-of-ownership
• Eliminate the complexity, time, cost and risk of PLM installation, maintenance and upgrades
• Provide a future-ready, modern cloud PLM solution that eliminates technical barriers and helps you work smarter with the latest technology and cloud microservices
Video clip: Introducing Teamcenter Quality, A Holistic Quality Management System Approach - YouTube