ThingWorx Studio
ThingWorx Studio simplifies the creation of AR experiences for the industrial enterprise. It is a highly efficient and easy-to-use authoring tool for creating use-case specific experiences. It enables a composite view of digital and physical product data, dashboards, and alerts presented in 2D, 3D, and AR - without the need to write code.
ThingWorx Utilities
ThingWorx Utilities provide device management capabilities to enable business users and developers to define, monitor, manage and optimize the performance of connected products. They are specifically designed to quickly develop, deploy, and deliver enterprise ready IoT solutions.

ThingWorx Industrial Connectivity
ThingWorx Industrial Connectivity powered by Kepware delivers the most complete solution available today for industrial device interoperability. It enables users to connect, manage, monitor, and control diverse automation devices and software applications through one intuitive user interface.
ThingWorx the Power of…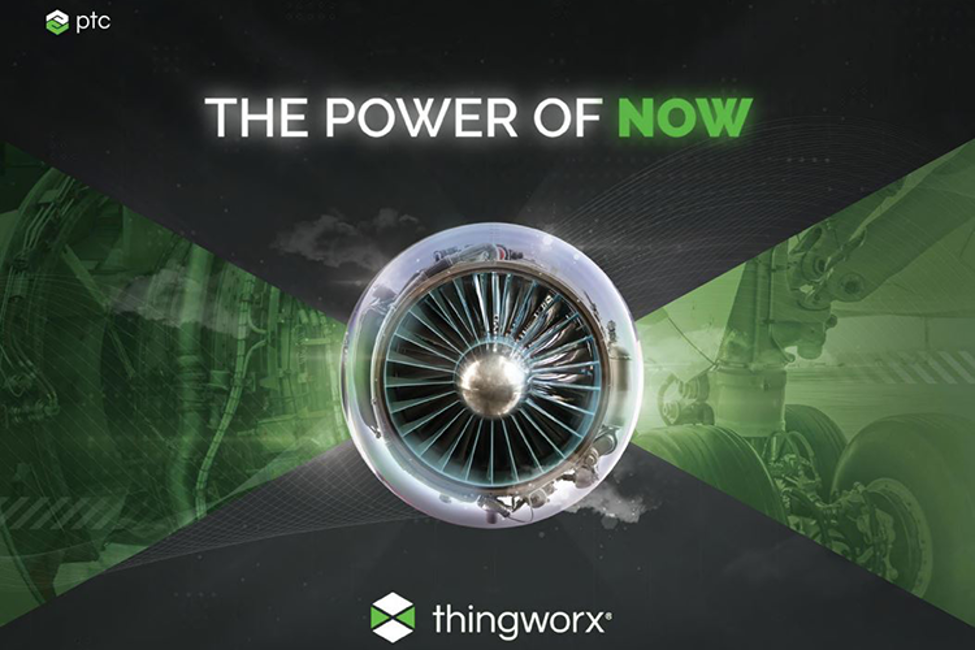 The Power to… CONNECT.
Any IIoT journey begins, of course, with connectivity The "things" that make up an industrial enterprise—the machines, tools, devices, and field assets—represent a rich source of data insights. These things, however, are not always digital-ready. Industrial equipment and environments are often rife with obstacles to establishing connectivity, including disparate systems, incompatible technologies, aging equipment, or inadequate DIY support systems.
The Power to… BUILD.
With ThingWorx, you don't have to be an expert to create powerful IIoT-enabled applications, dashboards, workspaces, and mobile interfaces. ThingWorx provides user-friendly tools and technologies that simplify the creation of complete, customizable solutions for enterprise deployment.
The Power to… ANALYZE.
Connected devices are massive producers of data, some generating thousands—or even millions—of data points daily. Within all of that data, lies the real value of your IIoT investment: new, detailed insights. ThingWorx uses advanced artificial intelligence and machine learning techniques to analyze large volumes of complex IIoT data, generating the insights you need to make smart, real-time decisions; to diagnose and resolve issues quickly; to predict and prevent interruptions; and to better anticipate the future. Data insights are operationalized with easy to-understand outputs suited for non-expert users
The Power to… MANAGE.
As IIoT solutions become ingrained throughout the enterprise, more users in more business functions—and with varying degrees of technological expertise—will interact with IIoT-related applications, data, and processes. Usability, process efficiency, automation, and collaboration are essential for users in any role to simplify cumbersome tasks associated with managing IIoT implementations.
The Power to… EXPERIENCE.
The extent to which any industrial enterprise realizes the positive impacts of digital transformation is largely determined by how effectively IloT data is captured, translated into meaningful insight, and operationalized throughout the enterprise. Data insights are rendered nearly meaningless without getting to the right people at the right time in formats that are easy to digest, interpret, assess, and share.